Lisa Law...proofs of the Sixties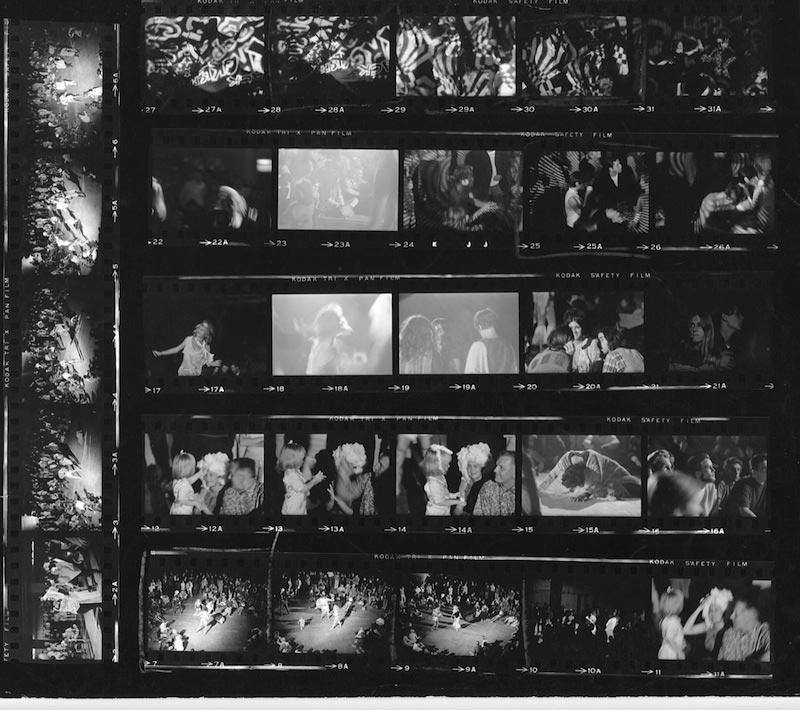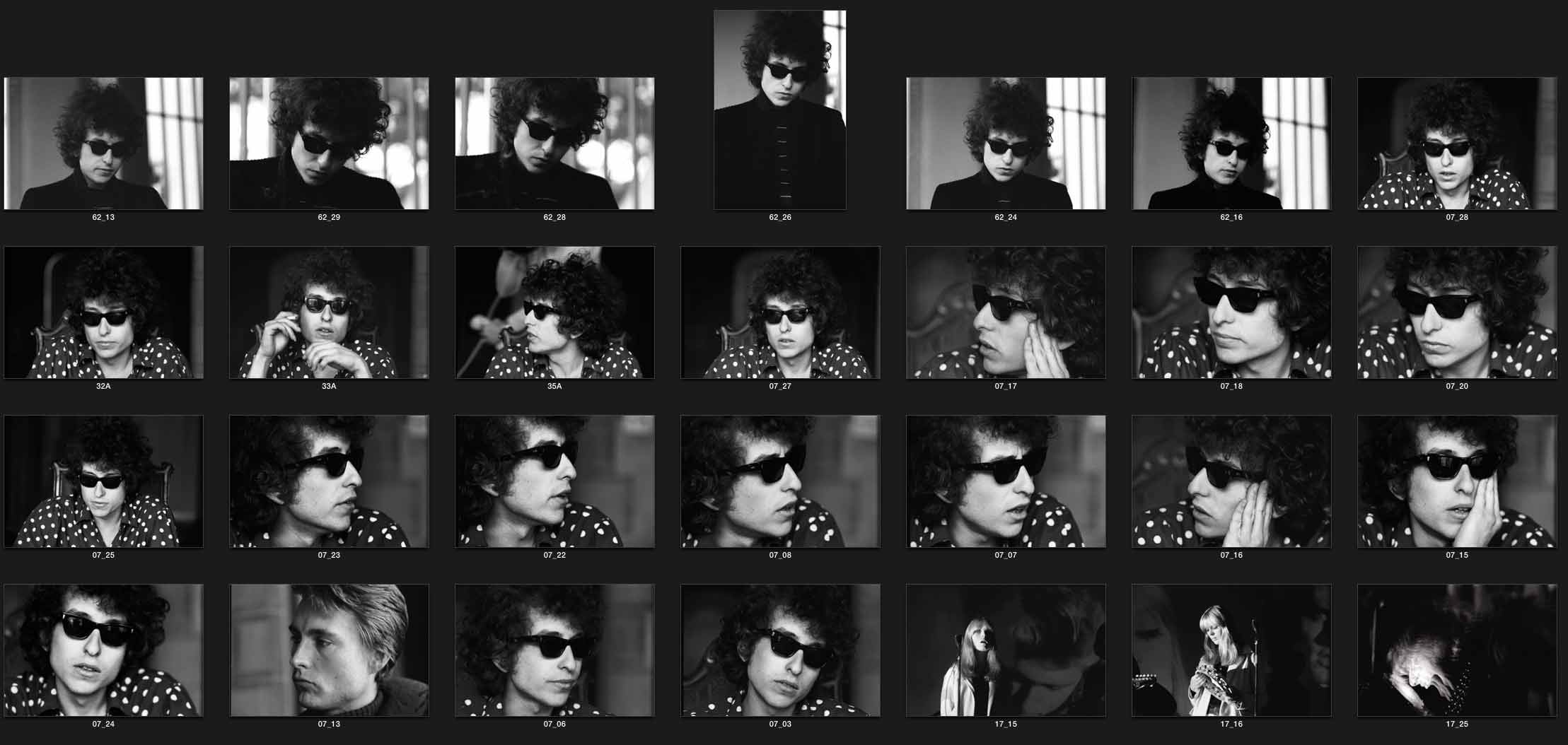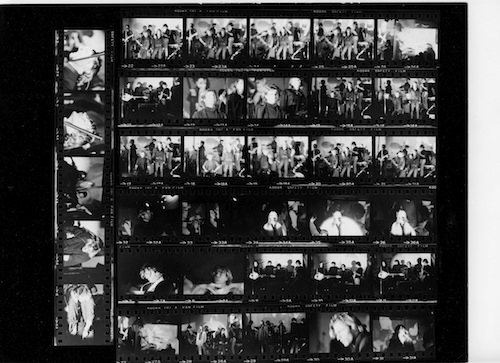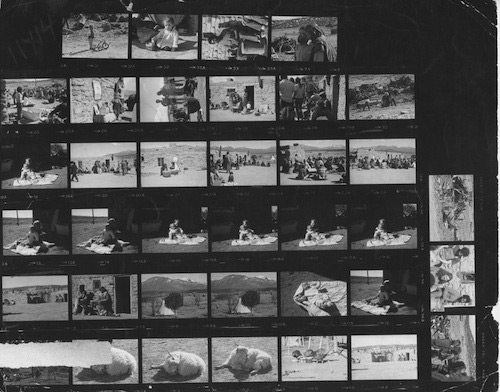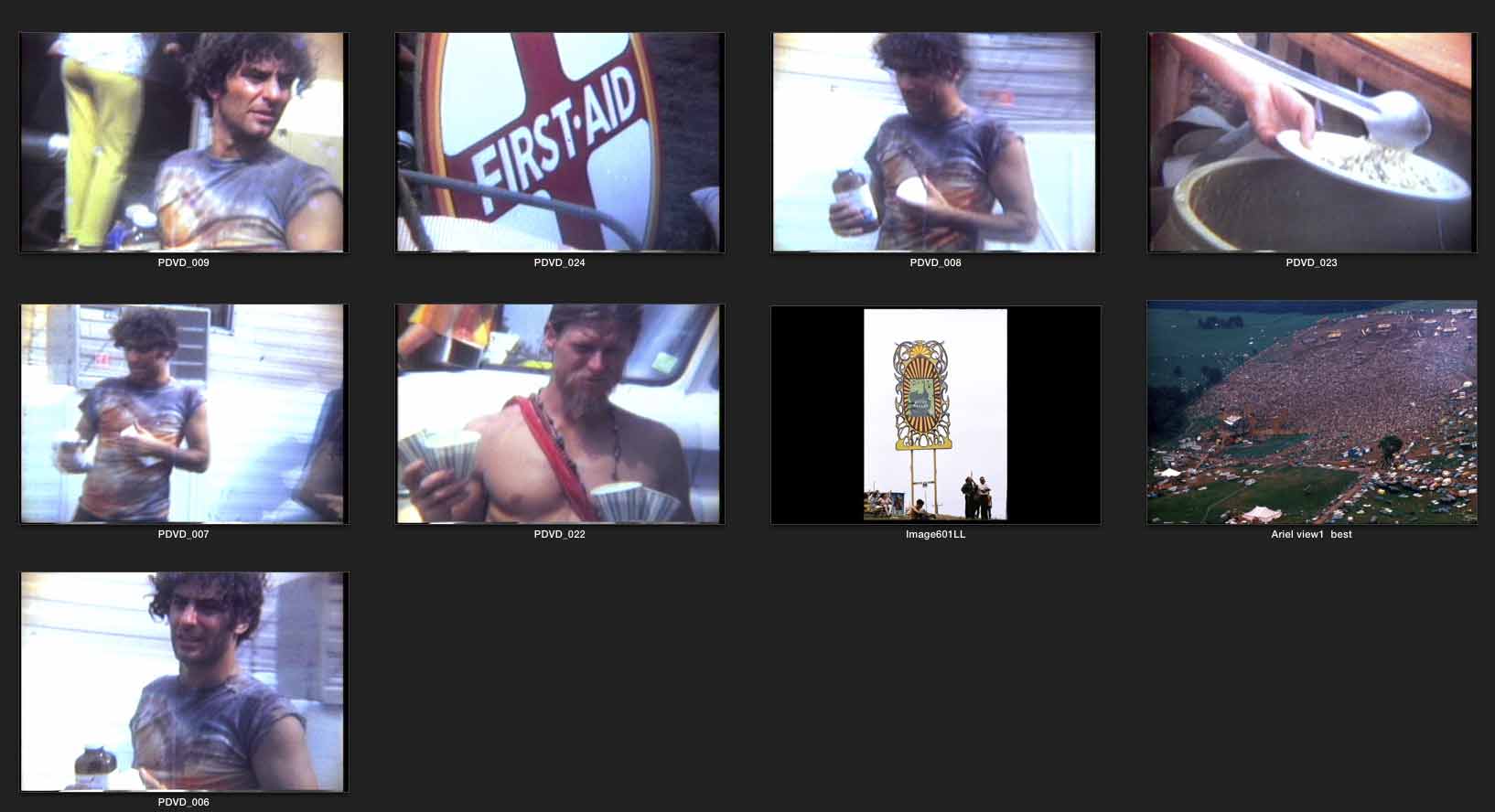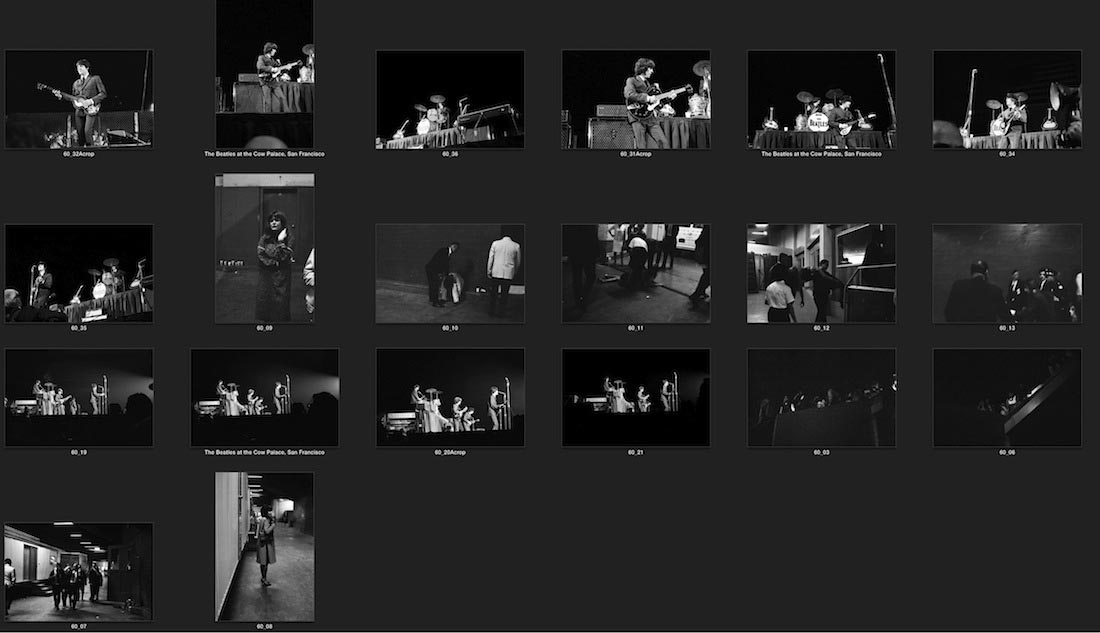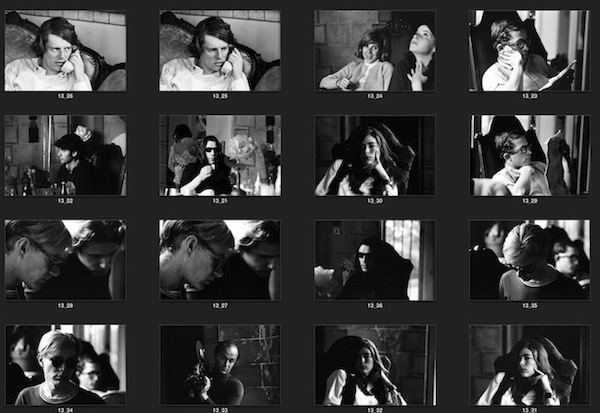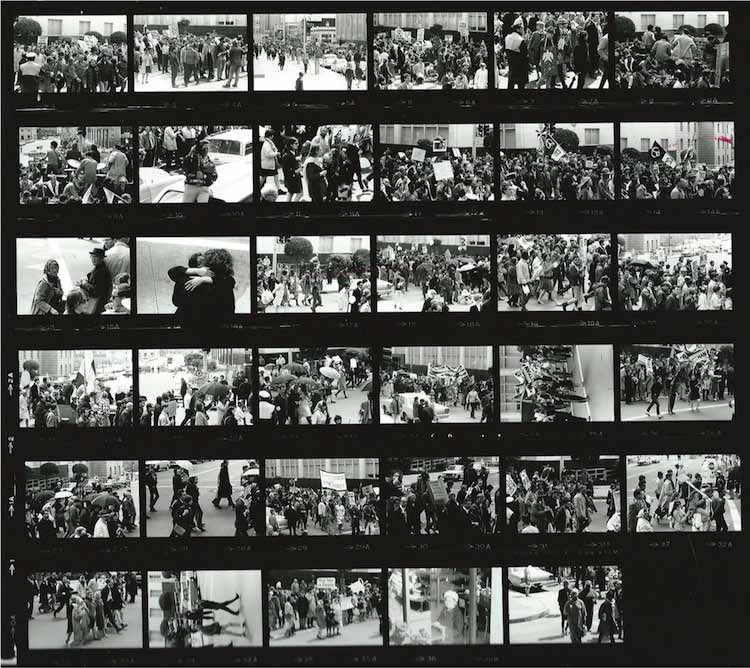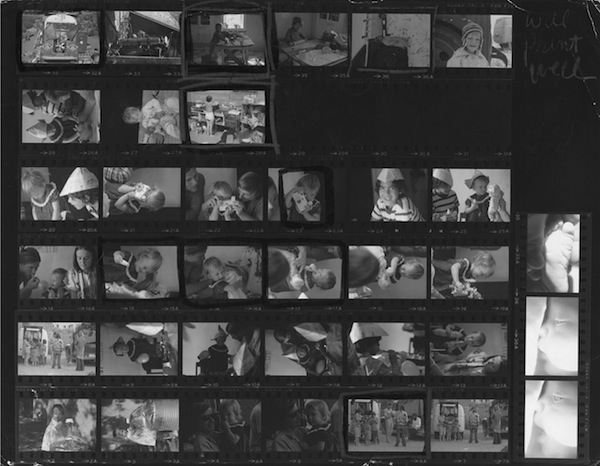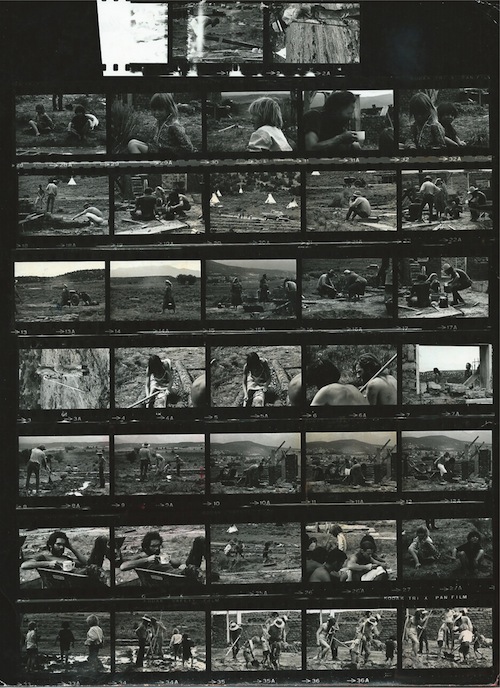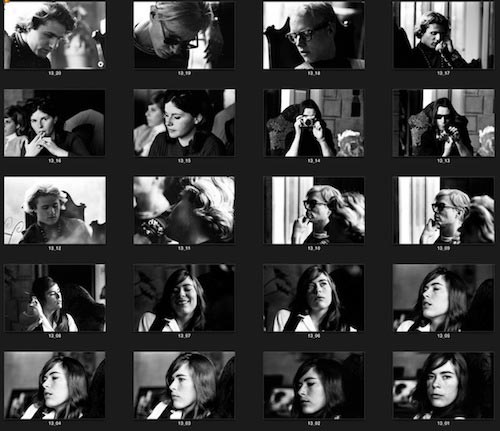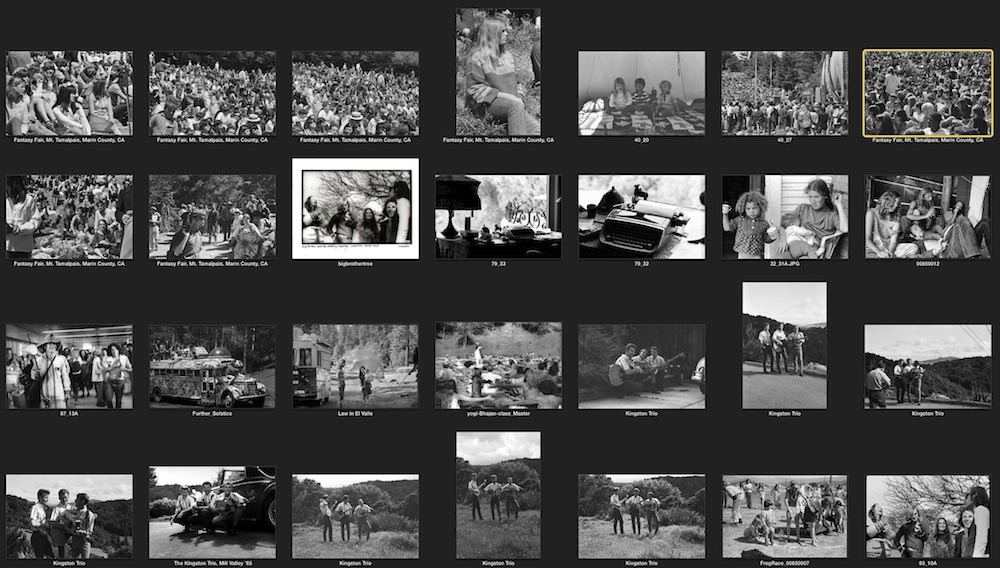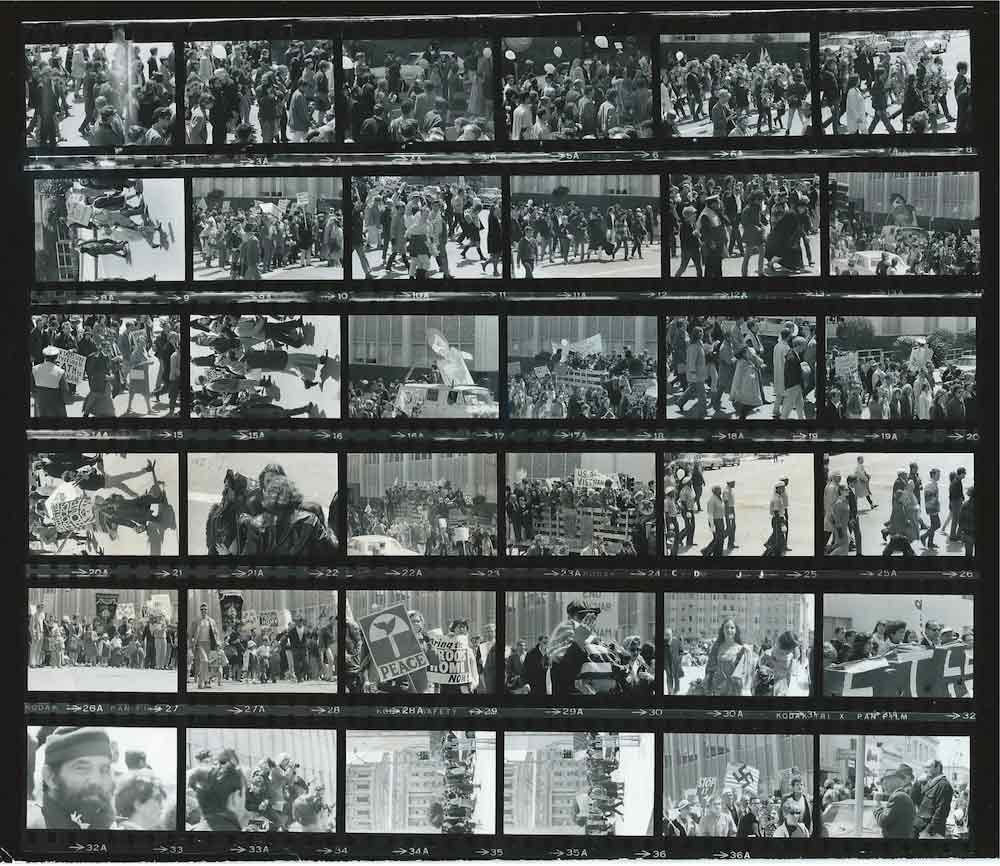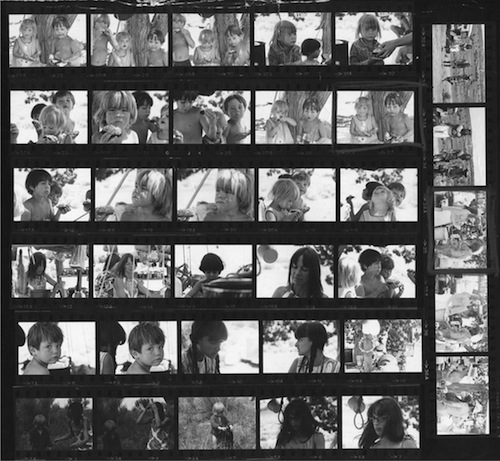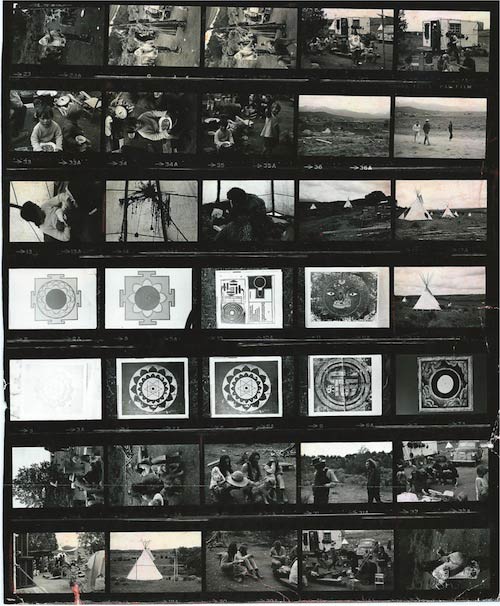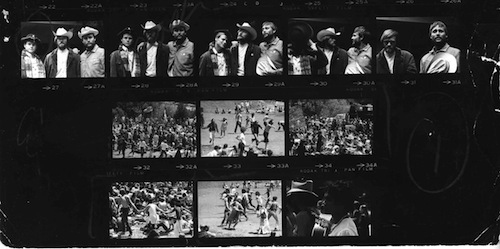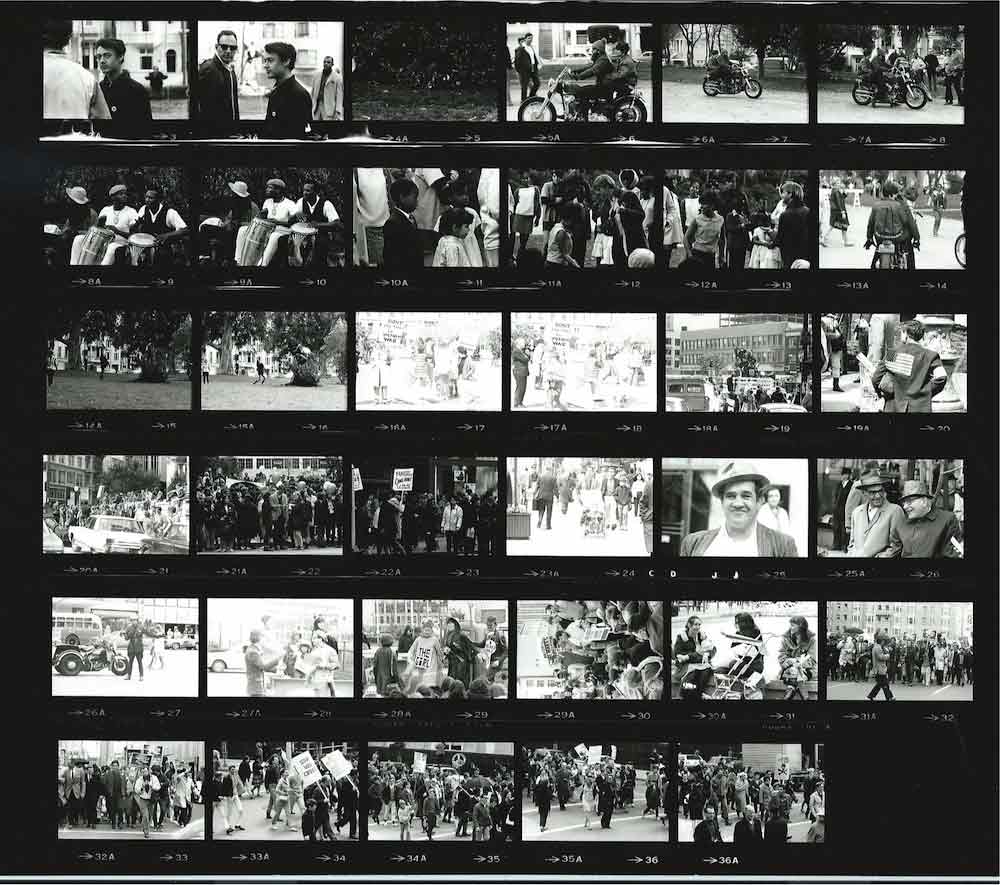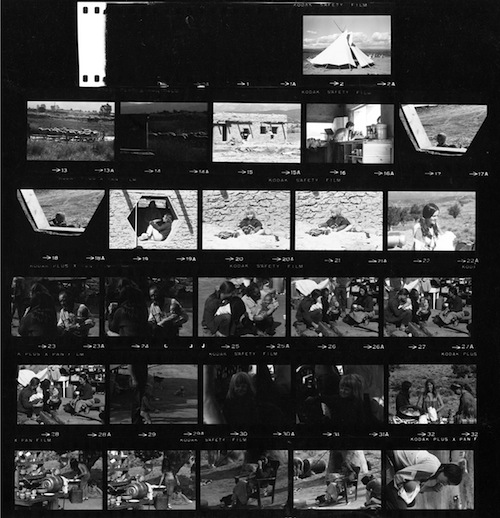 Mind excursions, be-ins, Dylan, Beatles, Velvet Underground, Haight Ashbury, Ken Kesey, Diggers, San Francisco antiwar protests, Taos Pueblo dance, New Mexico communes, Janis Joplin, Otis Redding, the Grateful Dead, Woodstock…Lisa Law witnessed, lived and captured the Sixties…and continues to record and to live the idealism and vitality of American counterculture.
Immerse yourself in these scenes through proof sheets and photos shown in series, explore the raw documents…vivid traces of a wild, experimental era…proofs from a dream. We're happy to show Lisa's view of the Sixties and to propose her images for licensing…to use in evocations of that transformative, thrilling time…to propagate its spirit!



Freak Out! Light show / dance LA 1965