Research
we find and clear images and sounds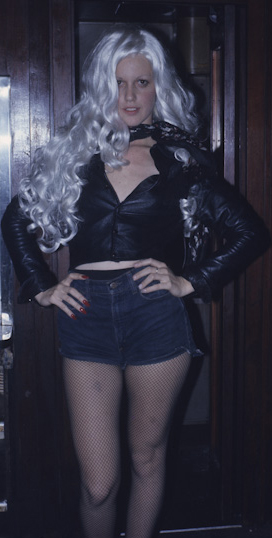 Finding the impossible
At Rush Bar we love to find unusual, striking images and sounds – wherever they are. We have 40 years* of experience searching through film, photo and music collections around the world. From obscure independent archives to Hollywood films, international news to social media, there is no source we won't track down. And we hate not finding what we want. 
Clearing rights
We'll clear all the rights you need to use the footage, photos and music we supply. We'll track down rights owners – producers, publishers, estates, representatives, ordinary individuals – anywhere in the world. We enjoy the detective work and don't easily take no for an answer.
Negotiating licenses
We'll negotiate fees that work for your budget. You'll benefit from our many years of experience working out deals for clients that include the biggest ad agencies and producers worldwide as well as independent filmmakers with shoestring budgets.
New York connection
We are associated with the New York-based research company Footage File. Its extensive research and clearance experience, wide network of sources and long-time US presence, give us more in-depth research capabilities and greater, more efficient international reach.
www.footagefile.net
*Rush Bar is the latest venture of producer-researcher Henri Ehrlich. In 1980, he founded the pioneering New York-based image agency Film Search, one of the first to provide high end existing imagery to international clients that included many of the world's top ad agencies and film producers. Film Search combined archival research, film representation and original cinematography.
Among the award-winning filmmakers and collections represented: Godfrey Reggio (Koyaanisqatsi), Hilary Harris (Organism), Robin Lehman (End of the Game), Ushuaïa extreme sports, Energy Productions, Archive Films, Steve Marts, Warren Miller, Al Giddings (The Deep), MacGillivray-Freeman Films, Moana Productions, André de la Varre, Sebastien Chantrel, David Fortney and Zoe Beloff. Clients included Time Magazine, MTV, Fondation Cartier, Sony, Woody Allen, Saatchi & Saatchi, J. Geils Band, The Empire State Building, Issey Miyake, IBM, Coors Beer, Winston, Atari, Saturday Night Live, The American Museum of Natural History and The New Yorker Magazine among many others.