Research – Rights & Clearances
At Rush Bar, we love a challenge.
We enjoy going to the ends of the Earth trying to find a person, a film, a photograph, a piece of music.
This man is Russian marine biologist Yuri Orlov. In the 1960s, he found a way to transport giant Kamchatka crabs from Vladivostok to Murmansk where he implanted them in the Barents Sea.
We found his daughter who provided this photo, used in the Arte / Zed documentary TV series "The Conquerors".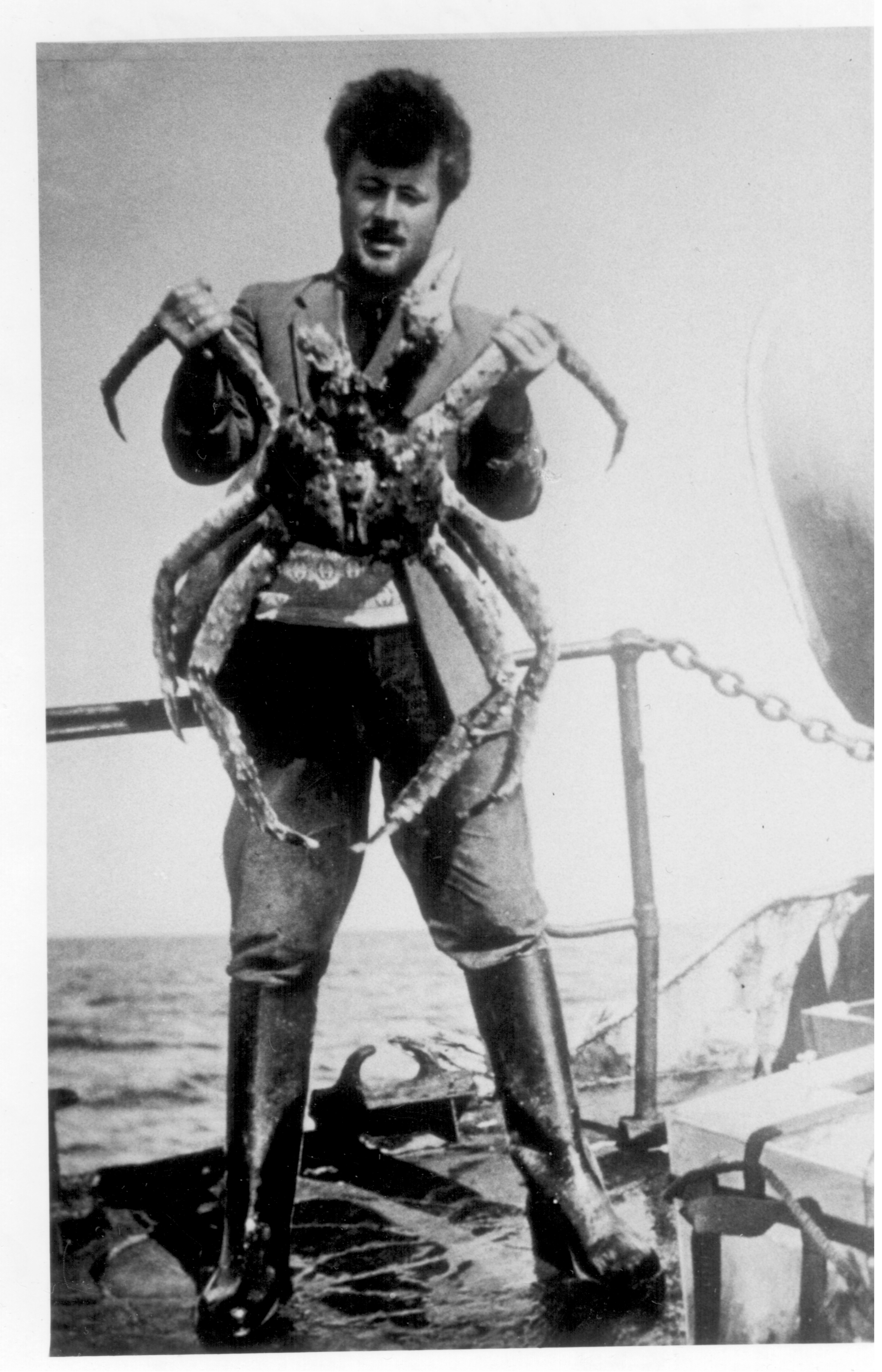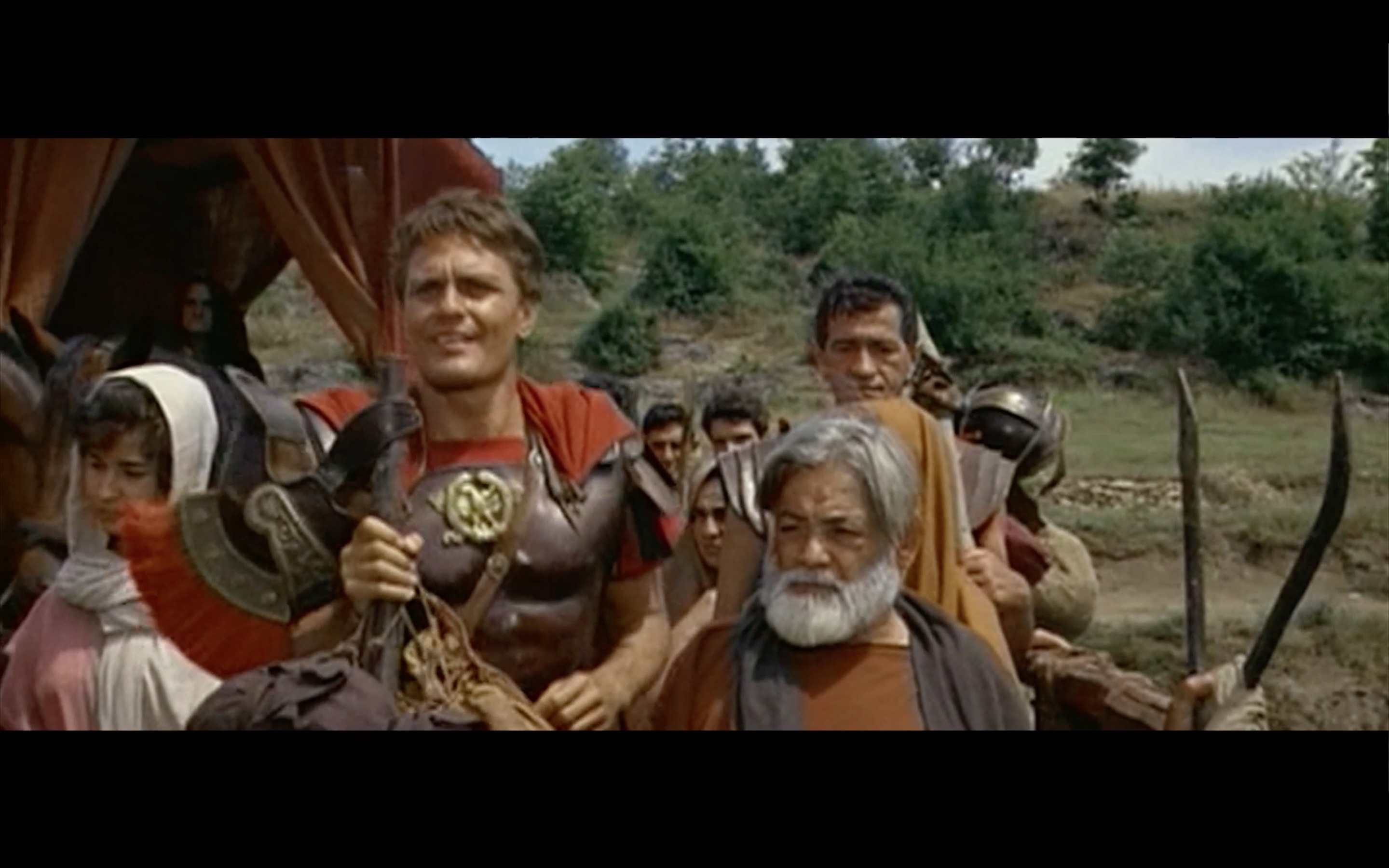 Cherchemonnid.com / Serviceplan France
We needed a real hero who could inspire an army to join him on a quest for the perfect apartment. After an intense and treacherous search, we were able to find the perfect Italian sword and sandal epic that could be cleared for use in a TV commercial, for real estate aggregator Cherchemonnid.com
 Arte / So Femmes / Guindala
This was a tough assignment, illustrating the influence of sex on music and vice versa, from the 1950s to the present, for the Arte series "Sex and Music". We researched every form of musical rebellion and creative sexuality from Wanda Jackson to Genesis P-Orridge, and cleared music covering 6 decades.
This joyful scene is from the Something Weird / David F. Friedman classic "A Sweet Sickness".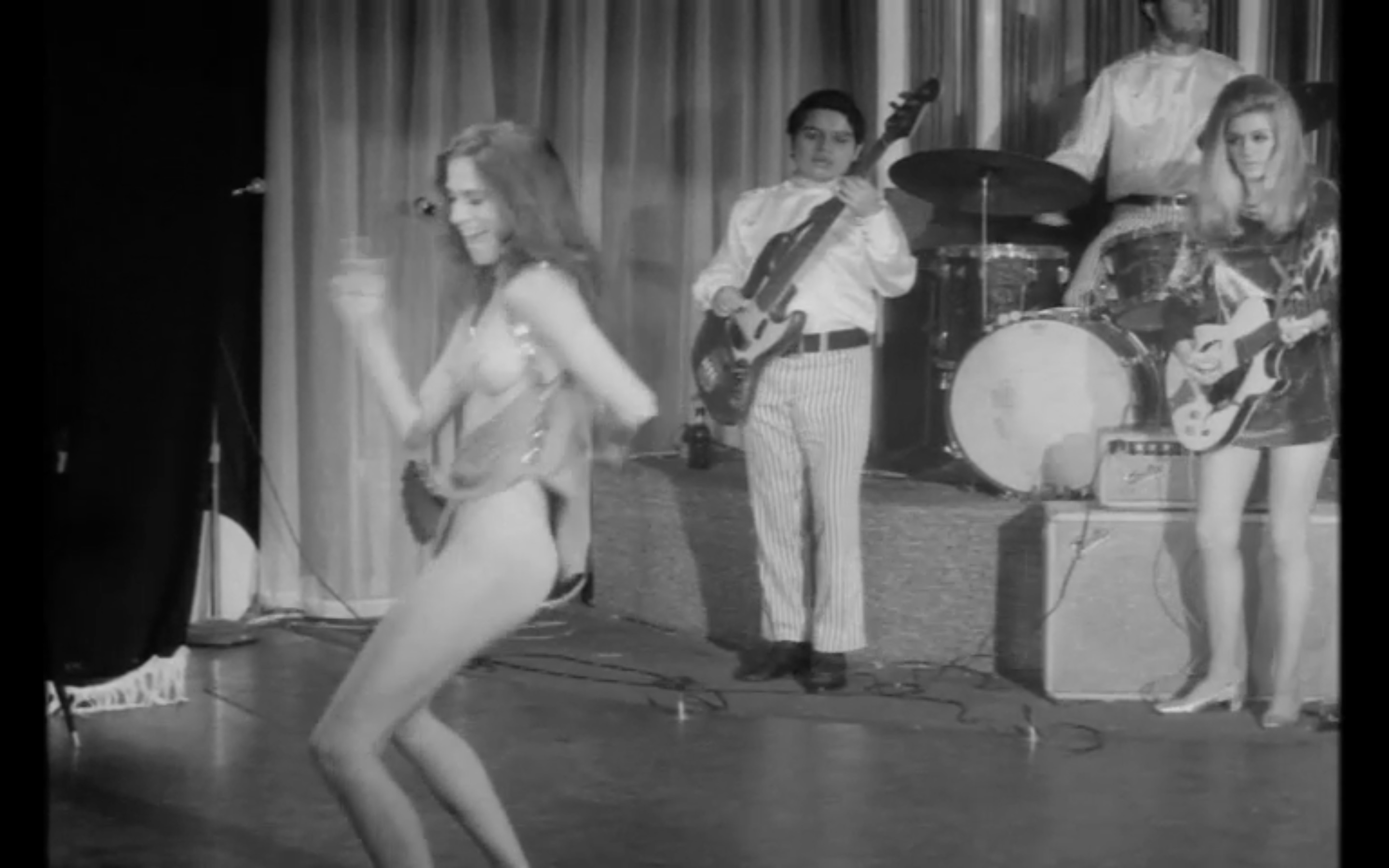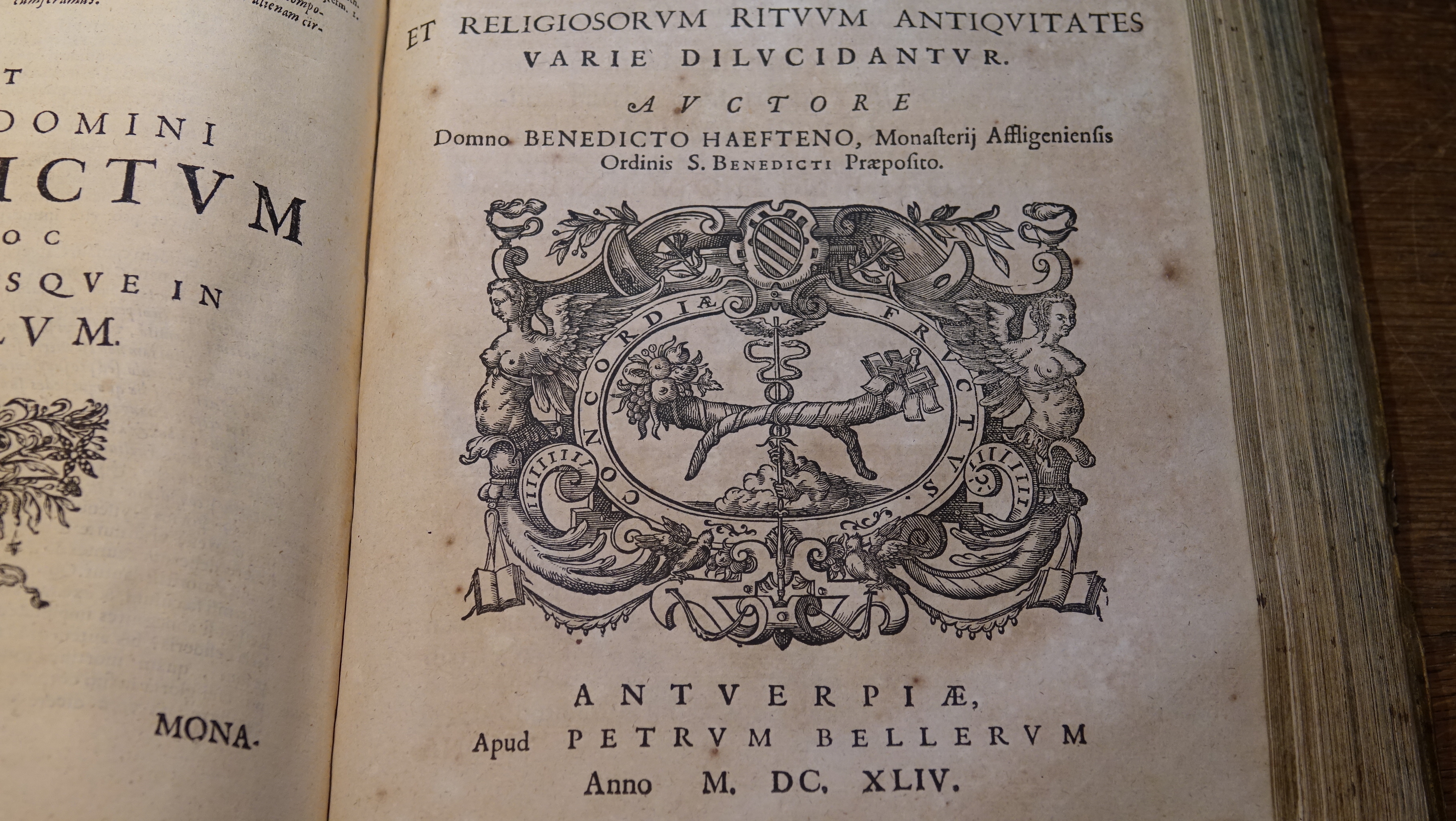 Affligem / Serviceplan France
The Benedictine Order has a rich history of brewing fine beer. It had to be strong enough in nutrients to keep the monks well-fed, but not so strong in alcohol that they would be drunk all the time.
We researched this history in the magnificent library of the Abbaye de Solesmes, pouring over a fantastic collection of richly illustrated books from which we selected drawings to inspire the creatives at Serviceplan France.
The resulting campaign for Affligem beer displayed a subtle combination of tradition and humor befitting such a resourceful order.
Romance/DDB(Audi) – Les Espoirs(Oxfam) – Frenzy(Renault) – Vice TV(Ragga doc) – Mir Cinematografica(Anna Piaggi doc) – Nanof(Benedetta Barzini doc) – Nickerson Research(Facebook, Harley-Davidson) – GoGo Yolt, Sydney(« The Scribe ») – Stink Studios (Mastercard) – Cinétévé(« Le Roman de la crise ») – Gédéon(« La Vie rêvée des rats ») – Idéale Audience(« Shanghaï, les années folles ») – Theorem(« La Sexualité des tyrans ») – Anaë(« Le Libertinage ») – Zed (« Tank on the Moon », « Beyond Human Limits », « Human Cultures Collection ») – Warner Brothers TV(« Gossip Girl », « Legends of Tomorrow ») ….
---
Our interest in research work comes from a deep appreciation of the power of images to communicate and a desire to show and work with them creatively. This has led us to develop projects and products that communicate feelings, moods and ideas using a more visual language. As an example, we create site-specific screen content for different types of situations, using images we find as well as those we shoot.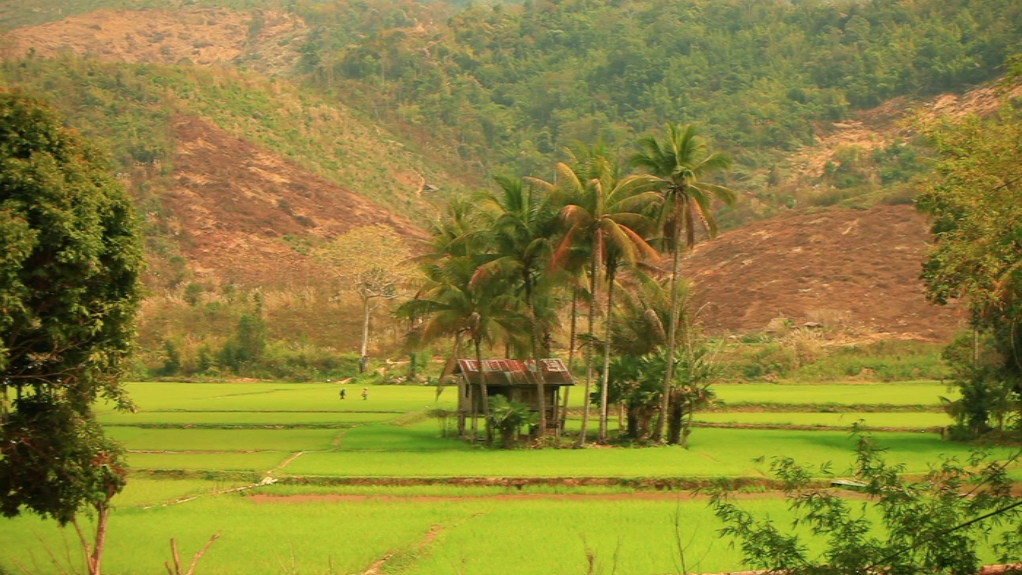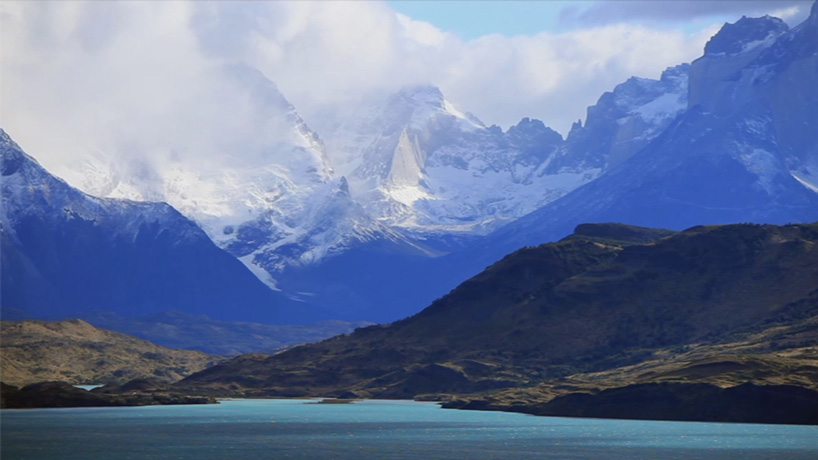 " Art of travelling: Laos/Chile "– two 45-min films composed of silent video paintings, shot in the countrysides and cities of these contrasting countries, for showing in public spaces and work environments.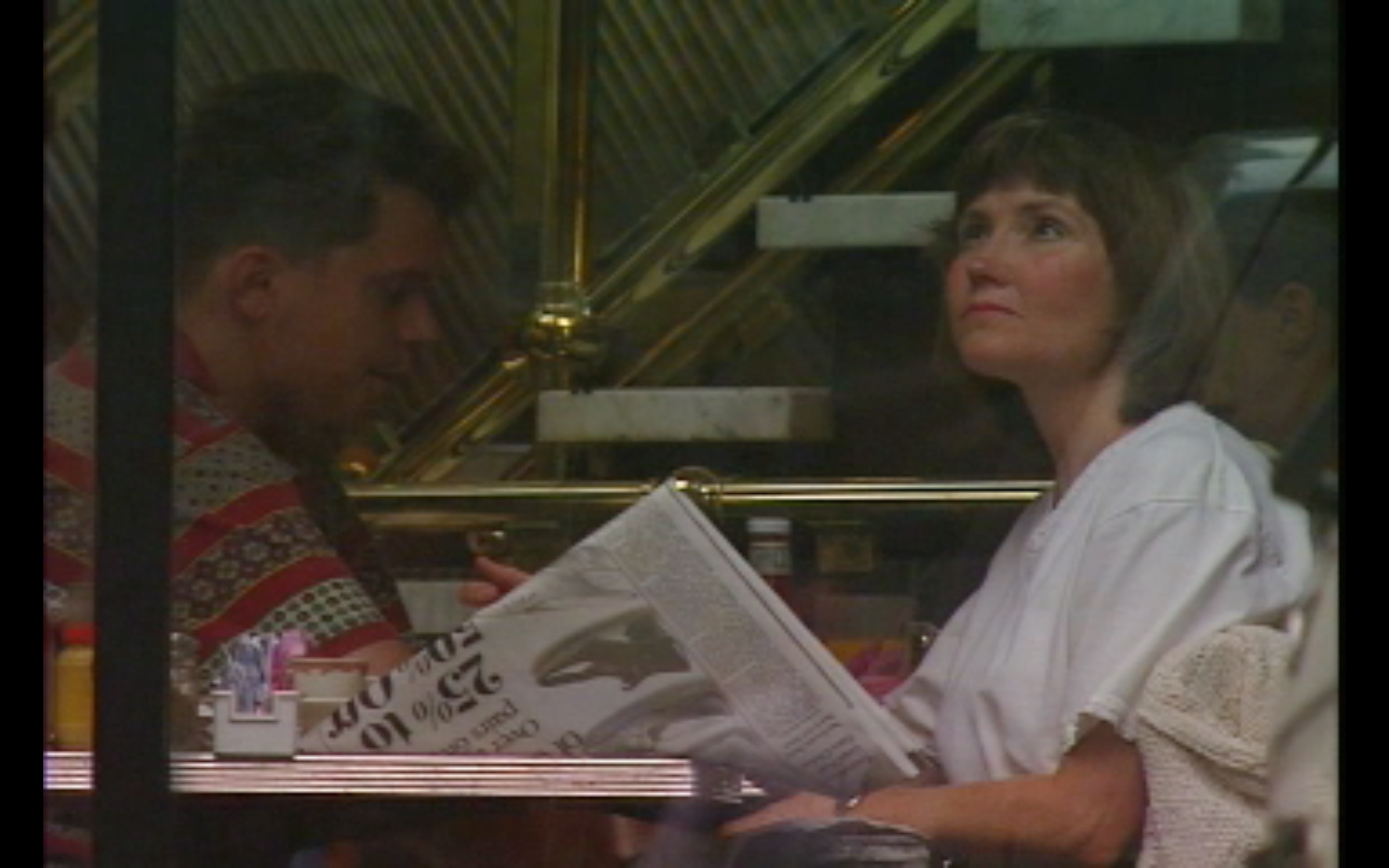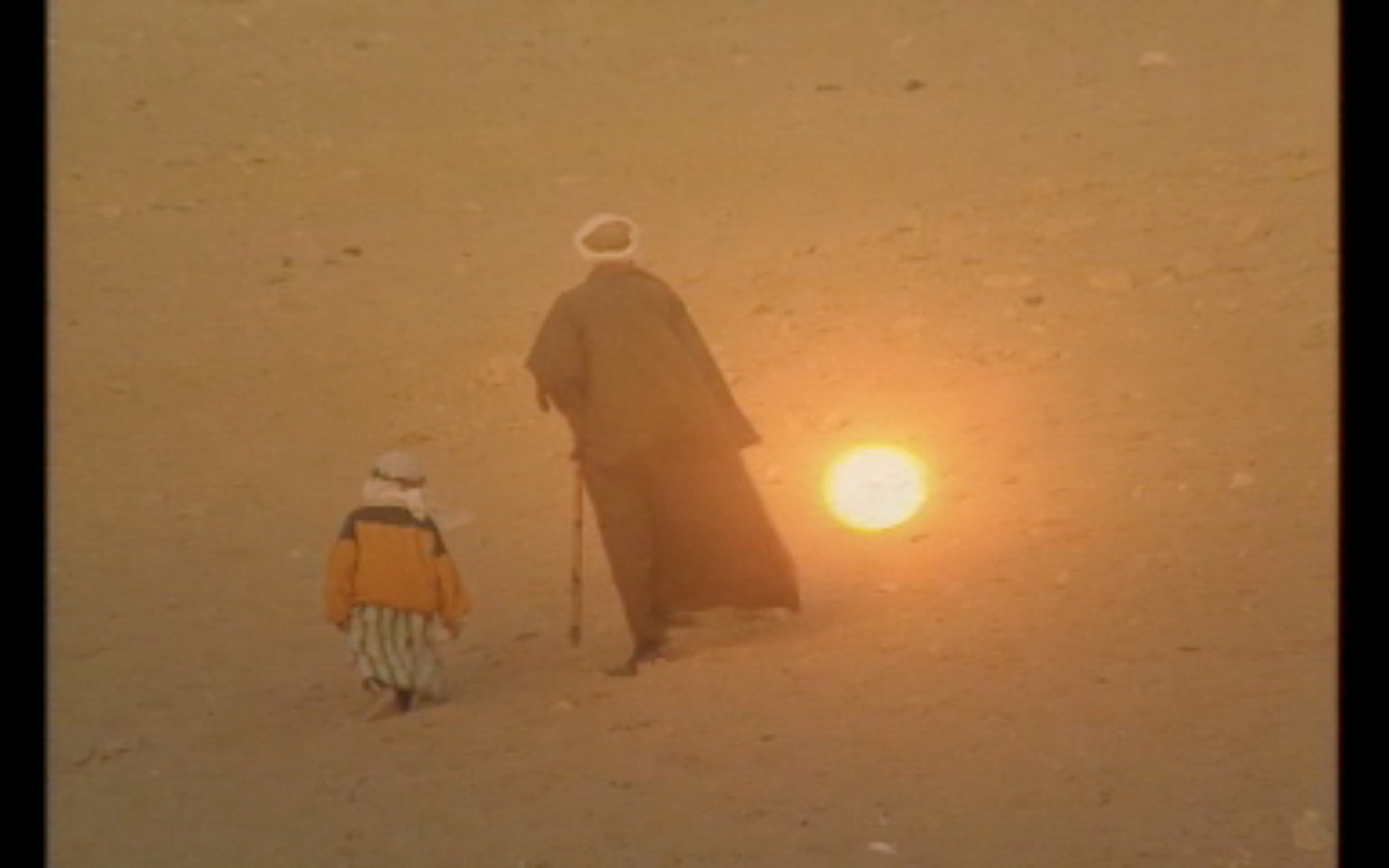 « 275 George Street » – film collages with original music, made from documentary footage shot around the world, for showing in this landmark tower in downtown Sydney. The screen, visible from the street, became part of the tower's identity.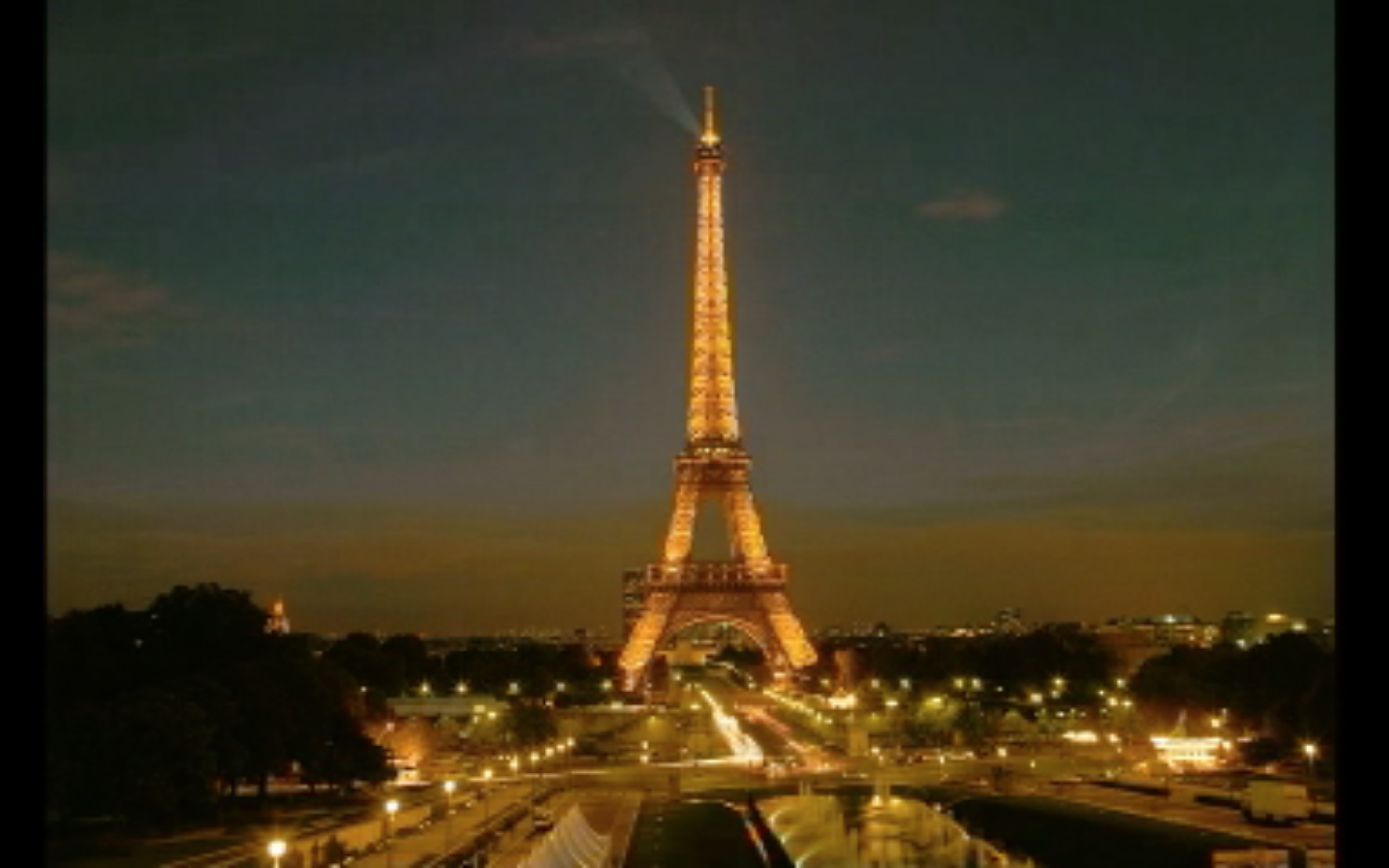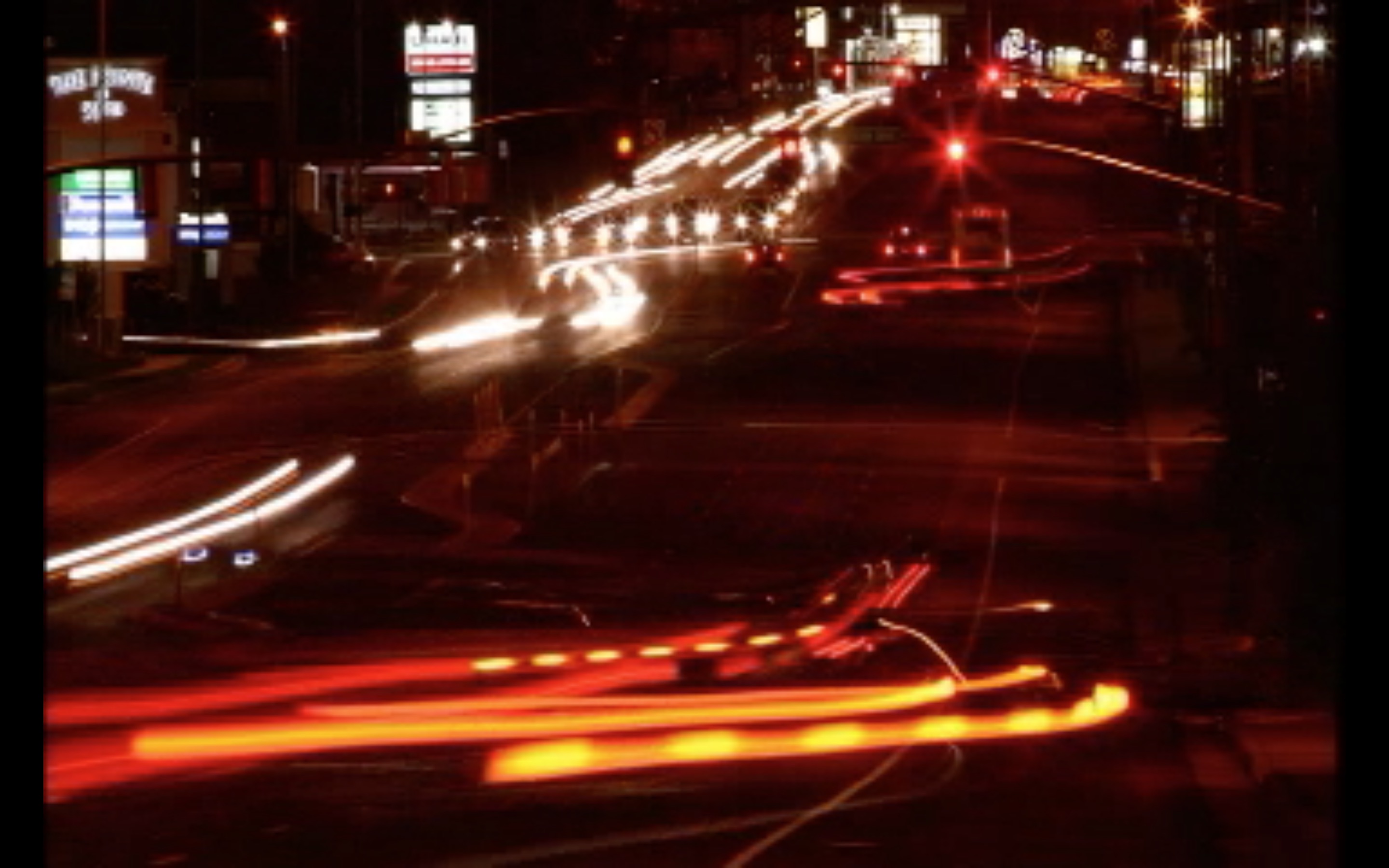 « Digitown » – cityscapes from around the world for Thomson Multimedia's 100-screen showroom at the IFA Berlin salon, made from existing footage, with original jazz score.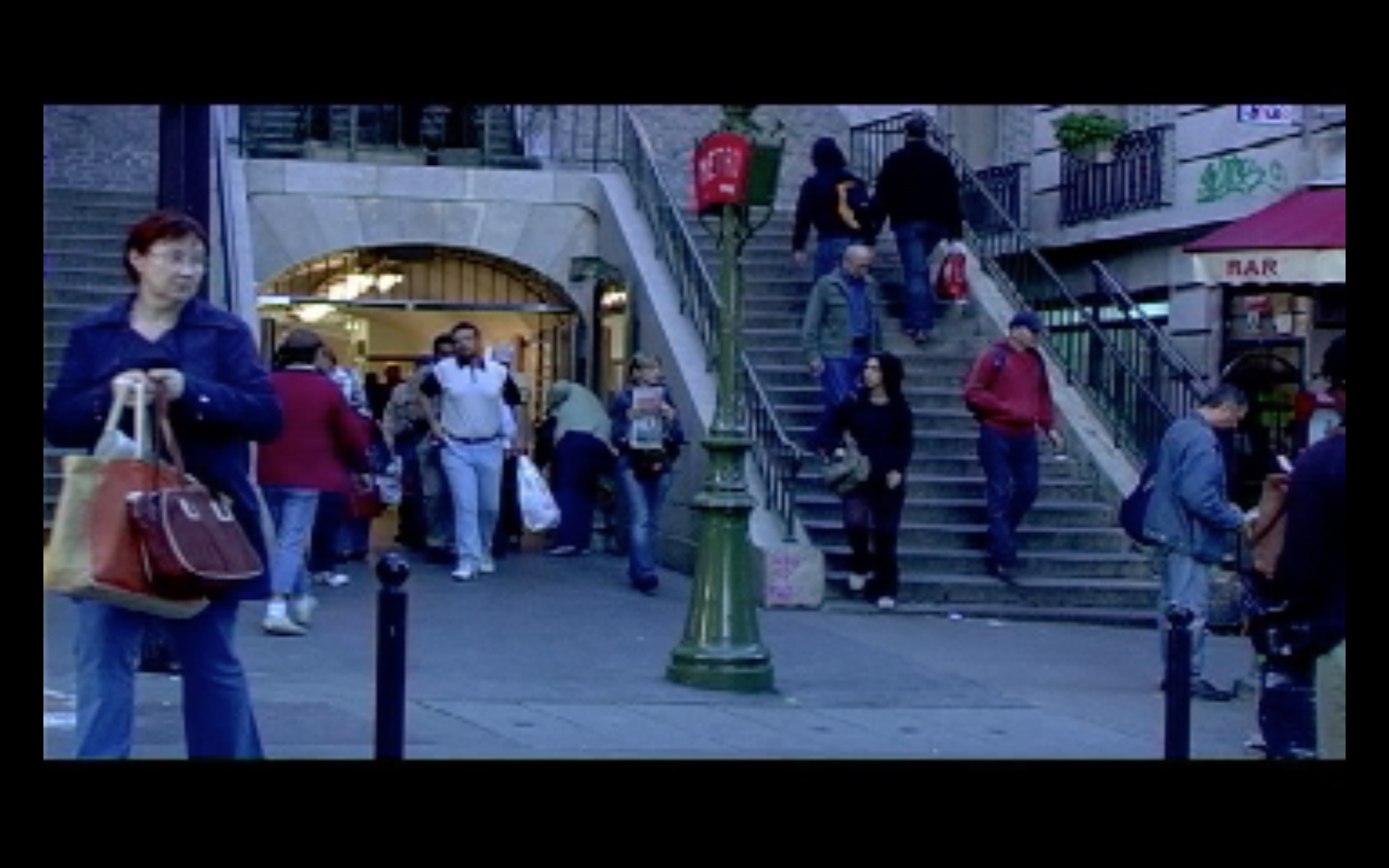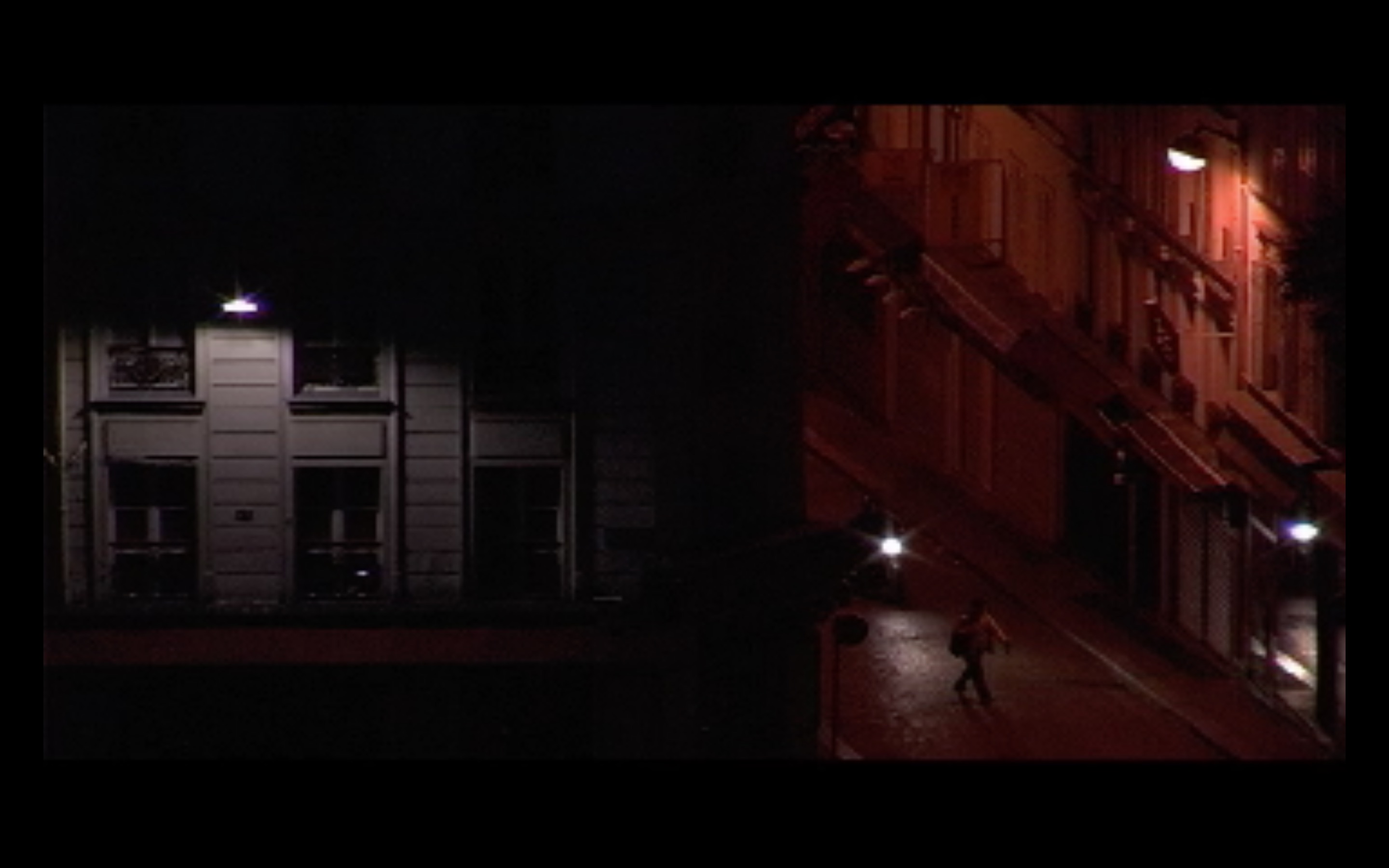 « Paris videoclock » – a pet project of ours, consisting in visualizing time going by, in this case Paris time.
For information about screen content and video design please visit us at www.scene-factory.com